Wild Blue Wonder Press will soon be publishing full-length projects in addition to our anthologies! Please contact us if you are interested in pursuing your publishing career with Wild Blue Wonder Press.
In the meantime, check out our founder's books!
The Chronicles of Alice and Ivy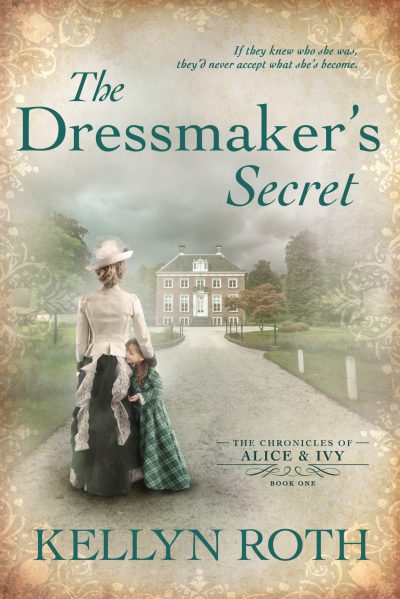 In this Victorian family saga, twin sisters Alice and Ivy learn and grow as they navigate life.
Kellyn Roth's indie debut, The Dressmaker's Secret, is the first novel in her historical women's fiction series, The Chronicles of Alice and Ivy. The first four novels are out with multiple spin-offs in the works, the first "sub-series" set to release in September 2023.
The novels follow our main characters, Alice and Ivy, from childhood through adulthood, through marriage and motherhood, and from England to Scotland to America.
This series is best suitable for young women 18-25, and it deals with sensitive topics such as mental health (and eventually topics involving suicide and self-harm), generational trauma and abuse, child loss, and sexual sins.
the Kees and Colliers series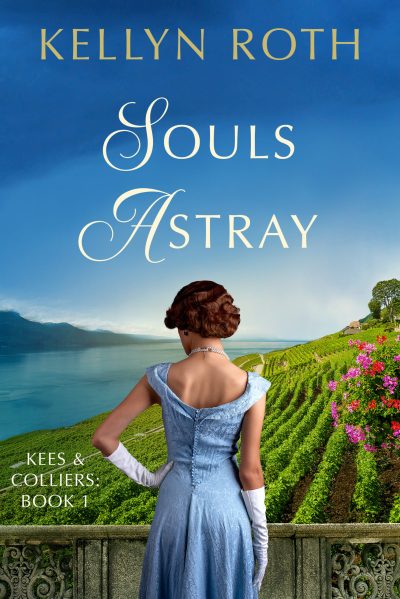 Adele Collier has been lost for a long time now …
In this historical romance trilogy, Kellyn Roth explores the highs and lows of the first half of the 20th century and two families caught amongst the events of two world wars, a pandemic, societal upheavals, and more.
Inspired by Gone with the Wind and The Great Gatsby, this series combines a dash of whimsy with a period drama to create sweet, compelling stories that tug on all your heartstrings.
This series is best suitable for young women 18-25 as it deals with sensitive topics such as sexual immorality, wars and the aftermath thereof,